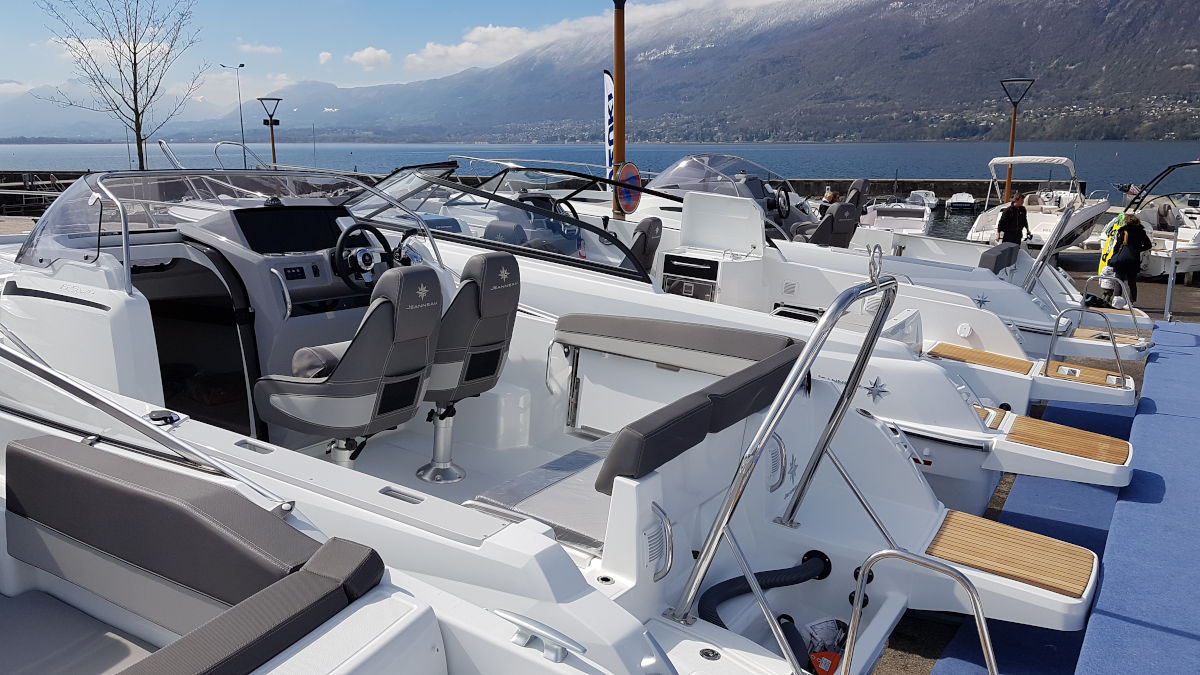 Photo: salon.plaisaix.com
SALON DU NAUTISME
Aix-les-Bains / Frankrijk
2023-03-31 - 2023-04-02
Petit Port
Positie slechts bij benadering, niet voor aanwijzingen
Automatisch vertalen:
26th Salon du Nautisme in Aix-les-Bains
The Club des Plaisanciers du lac du Bourget is organizing the 25th edition of the SALON DU NAUTISME, a regional nautical showcase.
In the majestic setting of Lac du Bourget, the largest natural lake in France, the site is particularly popular for all water activities (2800 rings).

14,000 m² of outdoor exhibition, floating spaces on pontoon, a pavilion for those involved in the life of the lake and the Rhône, and numerous stands.