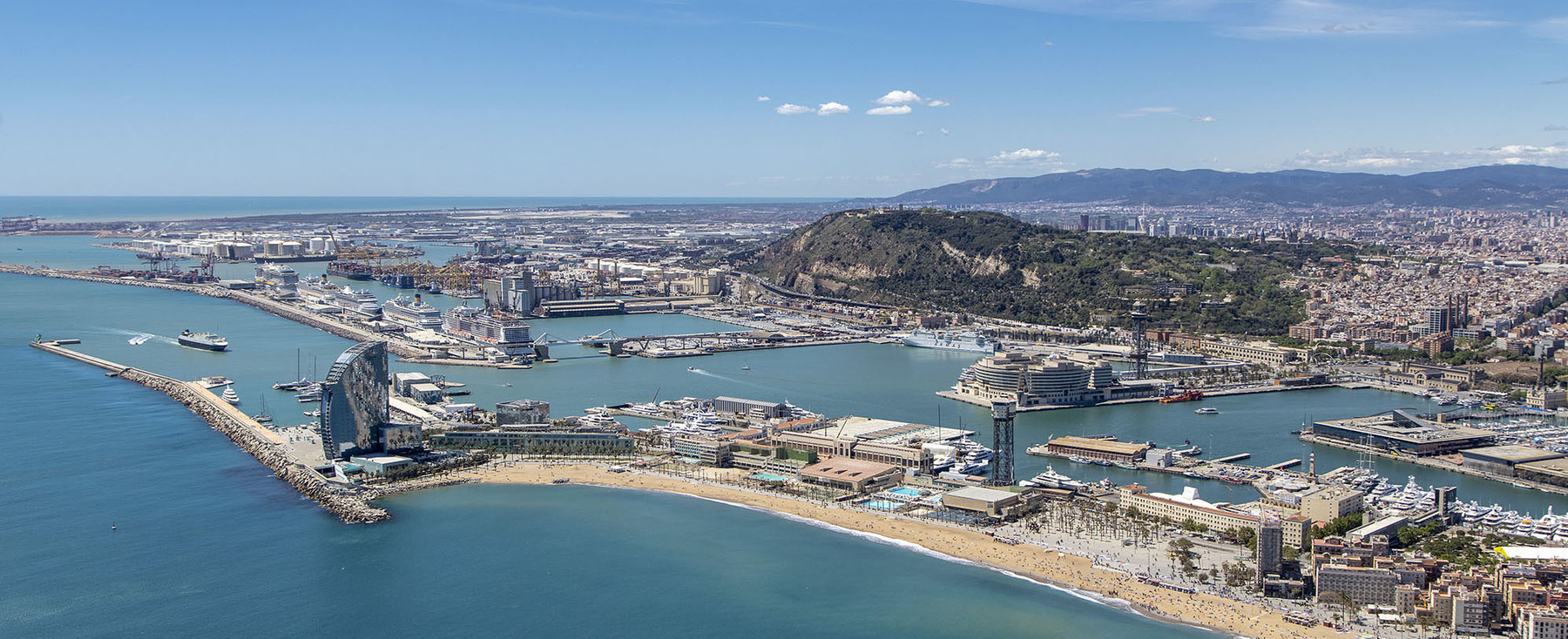 Photo: americascup.com
Barcelona will host 37th Americas Cup in September-Ocktober 2024
2022-03-31
Automatisch vertalen:
Defender of America's Cup, Emirates Team New Zealand announce Barcelona as host for the Americas Cup 2024
America's Cup Defender Emirates Team New Zealand CEO Grant Dalton is delighted to announce Barcelona as the Host Venue after a long and competitive venue selection process. "Barcelona really is one of the most recognised cities in the world so to have the ability to host the most recognised sailing event in the world is hugely exciting. As Defender of the America's Cup, we have always felt the responsibility to grow the event, the audience, and the sport of sailing on a global scale and certainly having the event hosted in a significant city such as Barcelona will allow us to propel the growth trajectory on the global sporting stage.